A Resource for Institutional Development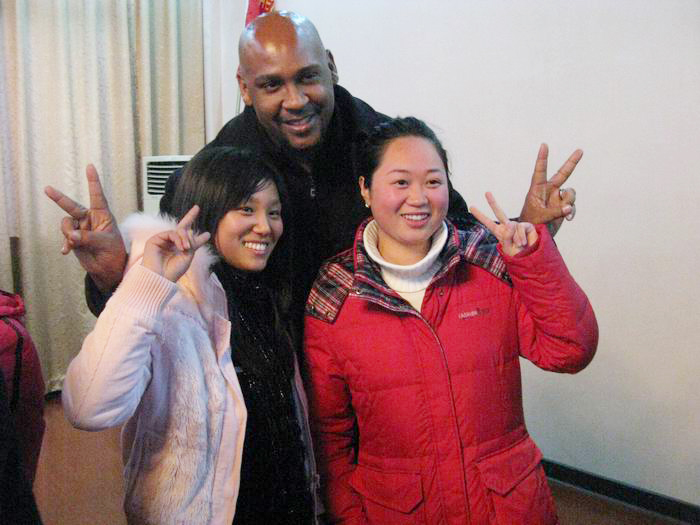 The e-Education Trust (e-Trust) is an operating division of Global Academy Online, Inc., (The Academy), online university builders and premier providers of private label curriculum and instruction to colleges and universities on four continents for delivery through cutting edge course and learner management systems. The Academy created the non profit eTrust to serve as a resource for the development and acquisition of new students and provide a gateway for domestic and international colleges to review and validate the credentials and applications of students and faculty from around the world.
e-Trust Services Include:
Validating student application information and veracity
Managing USA clearance facilities for academic organizations
Confirm references, cited sources of reference, etc, for students / faculty
Background criminal record and employment checks on potential Faculty hires
Investigative services of difficult to trace, hard to find, foreign credentials
e-Trust services are available only to established national and international colleges, universities and eLearning organizations that are accredited and/or licensed by recognized Ministry of Education (MOE) Government authorities.

New or start up institutions with no history of operation may avail their organization of e-Trust services so long as they can demonstrate an acceptable means of guaranteed academic rigor acceptable to recognized state or national licensing authority.